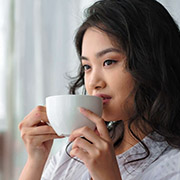 Michelle
Great tea! My body has started to work differently since I have been drinking this magical tea. I feel fresh and healthy! Thank you!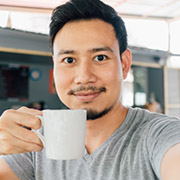 Anthony
I've been taking Organic Teatox for a week and saw immediate results. I am full with energy. I also noticed that my face looks healthier. Moreover, I drink daily only 1 cup of tea.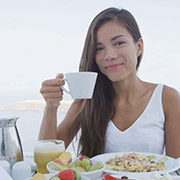 Emily
I am a tea person. I have been drinking teas for the last 10 years, tried lots of teas and can say that Organic Teatox is one of the best amongs them! I have energy for the whole day!