Body Cleanse With Detox Water Recipes For Weight Loss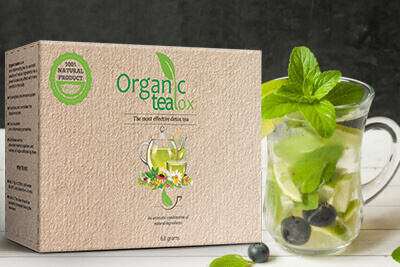 These detox water recipes boost your metabolism, eliminate toxins and amplify glowing skin!
One of the best weight loss tips is drinking water. Water is pure, clean, calorie-free and rids the body from toxins and free radicals. To put it bluntly, water is healing, flushes the system and makes you shine from the inside out! Come-on, who doesn't want that!? These are the best detox drinks that does it all!
But what if you do not like the flavor of water? You might be thinking it's boring, tasteless, and "I have to choke it down half the time". Not with these detox water recipes! These waters are refreshing, go down smooth and are slightly naturally sweetened.
Lemon Cucumber Detox Water
This recipe is awesome and so easy! Add lemon and cucumber slices to water and let it set to maximize nutrients into the detox water. If you want, you can skip the cucumber and just do lemon, but you will be missing out on the benefits of cucumbers. Cucumbers are rich in water and fiber and reduce swelling. They help with digestion and flushing out toxins in the body.
Apple Cider Vinegar Weight Loss Drink
A zesty blend of apple cider vinegar, lemon juice and water to rid the body of unhealthy bacteria. It is slightly sweetened for a delicious flavor. What's all the rave about apple cider vinegar drink anyways? ALOT! Drinking apple cider vinegar water is one of the best things to drink for weight loss!
Fruit Infused Water
A refreshing combination of fresh berries soaked into the water for a slightly naturally sweet flavor. This is delicious using bubble water or seltzer water. Want to feel fancy? Serve it in a champagne glass.
You need to know that the detox water recipes has a natural cleansing effect and in combination with Organic Teatox tea you will achieve even better results. We recommend drinking it twice a day . In the morning and before noon. After the 5th day you will notice a change in your overall condition and weight.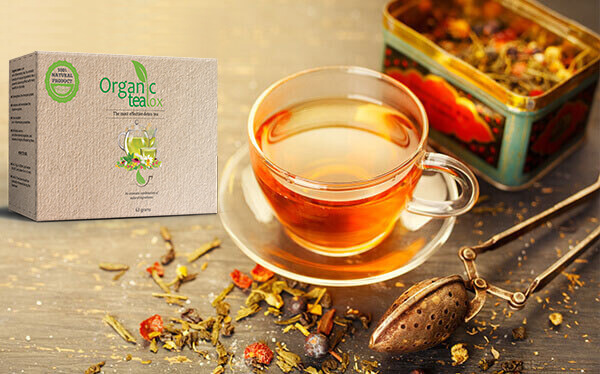 START CLEANSING YOUR BODY WITH Organic Teatox Tea