Detox Drinks For Fast and Easy Weight Loss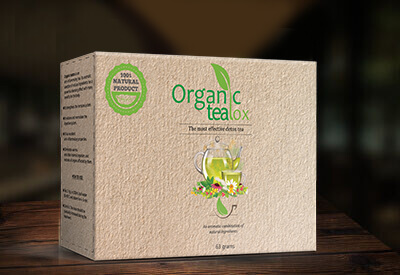 Wouldn't it be great if there was a magic potion you could drink to lose weight? Well, actually, there is. And, guess what? There's more than just one. Detox drinks are a great way to cleanse the body of the toxins responsible for things like digestive issues, bloating, not to mention: constipation.
Detox ginger lemonade
A yummy ginger lemonade mixture that not only tastes great, but promotes detoxification, too. Here's how to make it:
Ingredients:
2 cups of filtered water
Juice from ½ lemon
2-3 tablespoons of unfiltered apple cider vinegar
2-3 tablespoons of raw honey
1 inch knob of garlic, sliced
Detox green smoothie
If detox drinks aren't your thing, try a detox smoothie. We love this one from Ally's Cooking because it contains delicious ingredients that naturally detox. Here's how to make it:
Ingredients:
1 cup of spinach
1 cup of unsweetened almond milk
1 cup of frozen pineapple chunks
1 banana
1 tablespoon of chia seeds
Morning detox tea - Organic Teatox Tea
Safe and completely natural tea made from herbs collected in ecologically clean areas for optimal detoxification. We recommend drinking it twice a day . In the morning and before noon. After the 5th day you will notice a change in your overall condition and weight.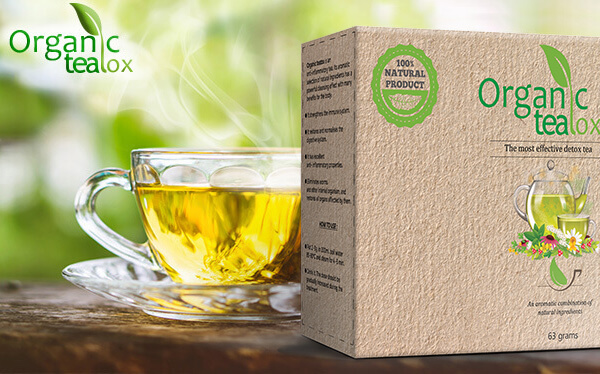 START CLEANSING YOUR BODY WITH ORGANIC TEATOX TEA